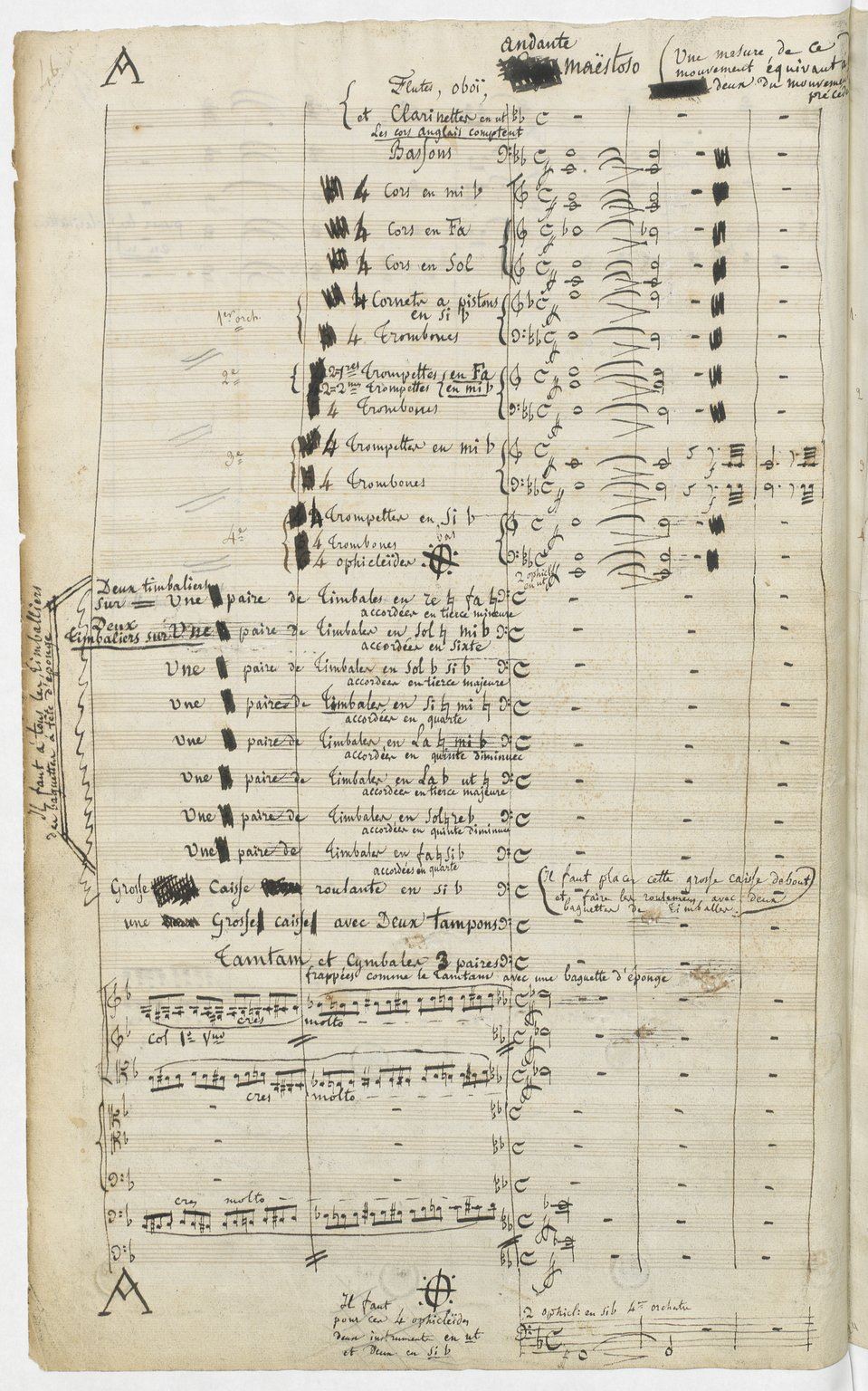 Teacher: Mr. Marsh

Room: Bob Bayne Auditorium

e-mail: amarsh@staff.gtchs.org

google classroom code: jc6qmsk

Description: This course examines music in a very broad sense - it's development, worldwide appeal, influence, and mechanics. Students will learn the language of music and study the rise of music in Western culture. We will also examine modern American music and how it was shaped by other musical cultures. Finally, students will listen to music from around the world. Students will train their ear to hear different musical genres, styles, eras, and composers, and they will learn how to describe and make connections between what they hear and what they learn.