GTCHS Health Room - located in building 120 inside the Charter Cafe.

The Health Room is designed to be a first aid station to address minor illnesses or injuries that occur at school. Please do not send sick students to school looking for a diagnosis. Our school nurse is Ms. Ellie McCann R.N.

In accordance with state law, NO medications, whether prescription or over the counter, may be carried on a student's person on campus. This includes Tylenol (acetaminophen), Advil (ibuprofen), homeopathics, and antihistamines. Carrying unauthorized medication can lead to suspension and even expulsion.

Parents should fill in all of the health information on "Scribble" through the link provided at the start of school. If you want your student authorized to receive (free) acetaminophen or ibuprofen during the school day, be sure to click that box on the online form.

For students with self-medication permission (inhalers, epipens, diabetic supplies) or who have a medical condition that we should be aware of, a self-medicate permission form along with doctor-care instructions should be submitted right away.

Emails concerning care of your student are encouraged! Please send to EMcCann@staff.gtchs.org.

Please keep the health room informed of any changes to your student's health so we can be better prepared should there be an emergency. Here's to a happy, healthy school year!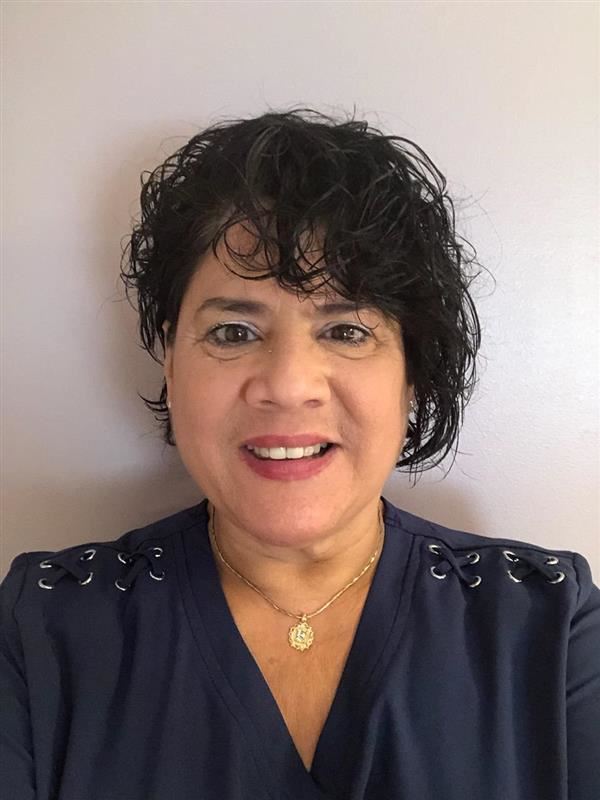 Phone:
Email:
Degrees and Certifications:
Ms.

Ellie McCann RN

Nurse Ellie McCann is excited to serve our students in the health room this year!