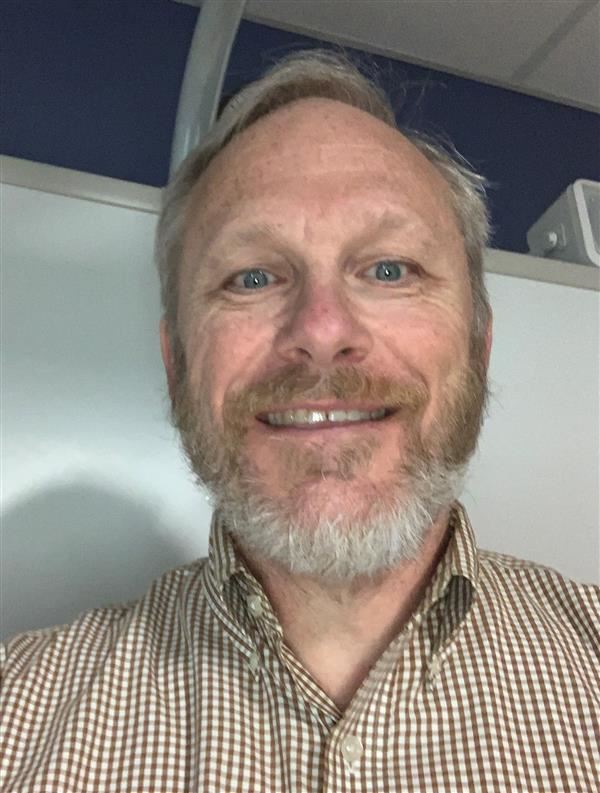 Phone:
Email:
Degrees and Certifications:
Mr.

Thomas "Buck" Wall

Welcome to GTCHS, I look forward to working and forming relationships with your student(s) and their parents/guardians. This rapport helps us have a great and successful year.

Notes for Parents/Guardians:
All assignments, announcements, videos, and study materials are posted in Google Classroom (links to Google Classroom can be found under the Helpful Resources tab).

All Parents/Guardians will get an invitation to view Google Classroom at the beginning of the year, if you accept that, you will get emails about your child's Google Classroom assignments.

If you want to view our Google Classroom, then you need to have your child log in to see what exactly is on our Google Classroom page.

If you want to view each class syllabus or see our weekly class schedule and homework that will be due, use the Course Expectations tab.

Always feel free to either e-mail or call me with questions
My official after school office hours are every Wednesday until 3:30 but I am also willing to schedule after school time with students who want it. My planning during the school day is either 2nd block on A days or 1st block on B days
Students in all of my classes need to have a three ring notebook with loose leaf paper, dark blue or black pens or pencils (I am not too particular) and colored pencils will be used from time to time in my class if you want to pick them up.
A little about me, this is my 29th year teaching and my first year at GTCHS (last 22 years at Hillcrest and Mauldin). I grew up in Greenville and went to Berea High School - after that I attended Furman University where I received a B.A. in history and an M.A. in Social Studies.
My wife of 27 years, Pam, is a retired guidance counselor. We have two sons - Conner (26), a captain in the U.S. Air Force and stationed in Charleston, and Adam (23), a salesman for Ellsworth Foods.
I love sports (especially Premier League soccer), traveling with family and friends, and being outdoors. I love the farm to table food my son, Adam, got us hooked on but it never hurts to occasionally bring me Reese's Peanut Butter Cups.
I love teaching social studies and working with our students. (You will all love my awesome jokes - all my past students did!) We have a great school, staff, group of students and parents.