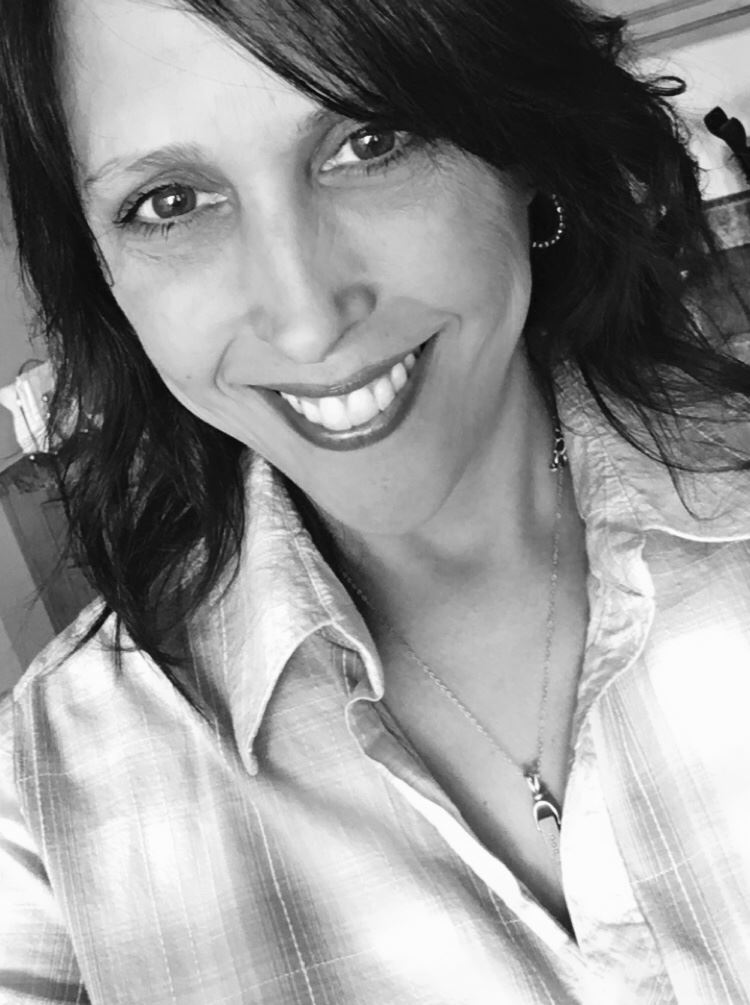 Phone:
Email:
Degrees and Certifications:
Mrs.

Mary Nell Anthony

Principal

Mary Nell Anthony is an educator who is motivated by helping all students be as successful as possible. She loves working with students to reach their highest potential, and believes that high expectations paired with strong support enables that to occur. A National Board Certified teacher, she spent 12 years in the classroom working and was awarded the C.F. Reames teaching award from Anderson University, both school and district Teacher of the Year, and the Milken Educator Award in 2005 prior to moving into an administrative role. Serving as a graduation coach, Dean of Arts and Science, Assistant Principal of Instruction, and Academy Director in a large traditional high school provided a variety of experiences and a strong knowledge base prior to coming to Greenville Technical Charter High School. On a personal level, she has a supportive husband along with two children who keep her grounded in understanding the "parent side" of education. Because of her belief that a leader must also be a servant and that "excellence is the gradual result of always striving to do better," she welcomes input from parents, students, and teachers on how to make GTCHS a place where all students thrive.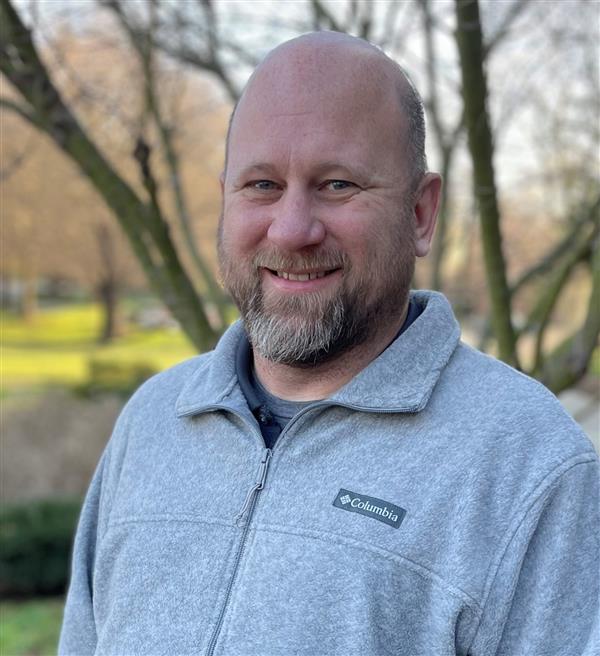 Phone:
Email:
Degrees and Certifications:
Mr.

Jeff Taylor

Assistant Principal of Curriculum and Instruction

Jeff Taylor holds a Master's degree in Secondary Education from Anderson University and has been working in S.C. public schools since 2007. His prior positions in education include Teacher, Academic Coach, and Job Specialist. In his free time, Jeff enjoys mastering the art of fire juggling, competing in poetry slams, and making up fictional hobbies.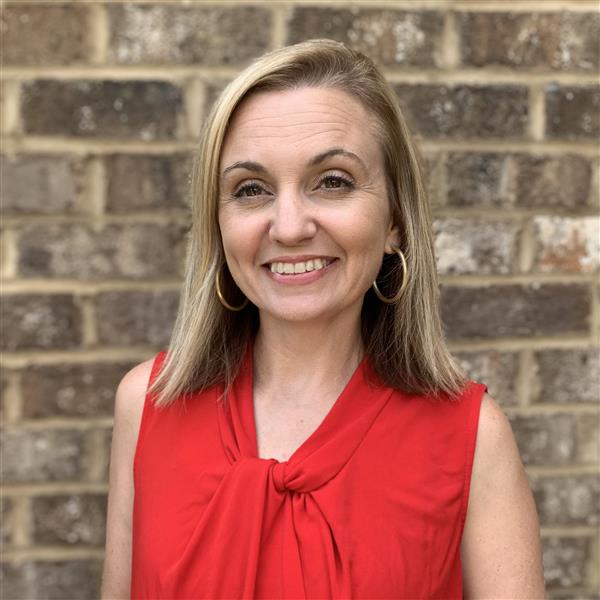 Phone:
Email:
Degrees and Certifications:
Dr.

Rhonda Gregory

Assistant Principal of Student Services

Rhonda Gregory is excited to join the GTCHS staff as the Assistant Principal of Student Services for the 2021-2022 school year! After teaching high school and middle school English, Rhonda has spent the past 8 years in school and district administration, serving as an assistant principal and district office director. Rhonda has served as the director of virtual learning, secondary curriculum, district testing and public relations. She was named the South Carolina Assistant Principal of the Year for 2018. Rhonda's happiest place is working alongside teachers and students within the school setting to do whatever it takes for students and teachers to be successful. She believes that students, teachers and parents are "better together" and believes that building relationships is the key to a strong system. She holds a BA in Secondary English Education from Anderson University, a Masters and Educational Specialist Degree in School Leadership from Furman University, and doctorate in Curriculum and Assessment from Southern Wesleyan University.

On a personal note, Rhonda is happily married to Mark, her biggest cheerleader, and together they are the proud parents of three daughters and one rescue pup.