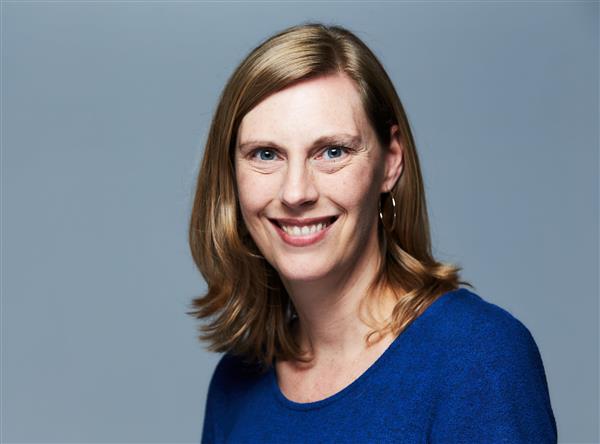 Phone: 864-250-8844
Email:
Degrees and Certifications:
Mrs.

Lisa Hall

Hello and welcome to a new school year! My name is Lisa Hall and I am entering my 18th year of teaching. This is my sixth year at GTCHS, and I love this wonderful school. I previously taught middle school before coming to GTCHS. I love learning new things, love working with adolescents, and love math! My goal for the year is to make math make sense. I teach Algebra 1, Foundations & Intermediate Algebra, as well as Teacher Cadet. I am married and have two grown children, one is out of the house and one is almost out! Please use my website and Google Classroom page as a resource. You may email me anytime if you have questions. lhall@staff.gtchs.org
Supply List
Foundations/Intermediate Algebra & Algebra 1:

2-3 Composition notebooks

Folder (or another way of organizing loose papers)

Glue sticks

Pencils/erasers

Dry erase markers

Calculator (TI 83 or 84) recommended but not required

Plug-in earbuds (for all classes)

Teacher Cadet:

1 - 1.5 inch binder with a clear front pocket (for class)

1.5 in binder (for your portfolio at the end of the year)
Office Hours
Office hours for math classes are held on Mondays from 2:50-3:30 pm. Students are expected to come to office hours if their grade falls below 75% in class. Additional hours are offered by Mrs. Hall as needed.