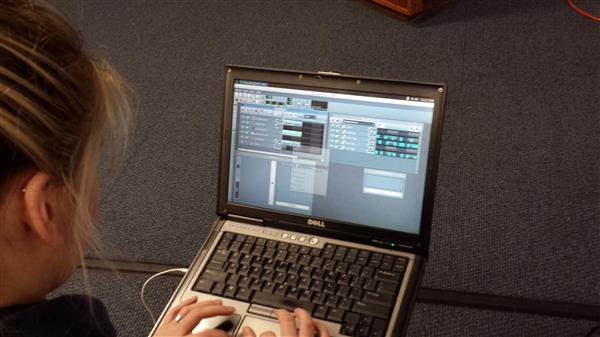 Teacher: Mr. Marsh

Room: Bob Bayne Auditorium

e-mail: amarsh@staff.gtchs.org

3B class google classroom code: wlpimv2

4B class google classroom code: blgq24d

Description and Organization: This course focuses on the electronic production, manipulation, and organization of music. Major topics will include recording, mixing, sequencing, composing, and performing with computers and related music hardware. The course will also focus on using music theory and the piano to make music easier. This is a lecture-lab course in which topics are presented by the instructor and assignments and projects are completed by students during class. Objective goals and quizzes are graded daily, and there is a comprehensive final exam project. Music technology students generally have had little to no experience with music technology, although some may have experience with certain programs. In addition to lab work, students may visit studios and attend concerts where technology is being used, as well as hearing guest speakers as specialists in the field.

The operating system Ubuntu Studio will be used to familiarize students with many programs used or similar to those used in the professional world.