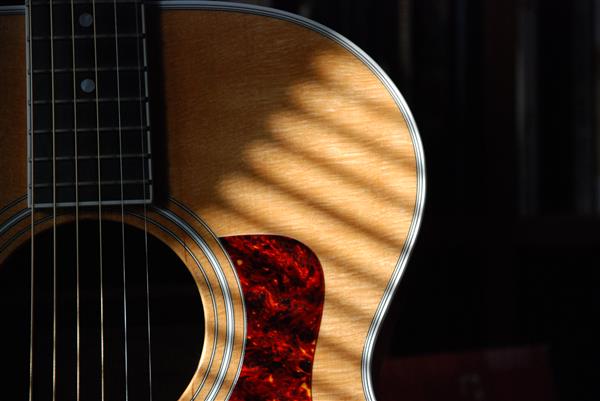 Teacher: Mr. Marsh

Room: Auditorium

e-mail: amarsh@staff.gtchs.org

Guitar 1 Google Classroom code: rcemx6n

Guitar 2 Google Classroom code: ostzwn2

Description, Guitar 1: This course is for a learning-focused group of students that are interested in becoming proficient at the guitar. Students of all abilities are welcome. The main goal of the course is to give students the knowledge and skills to become lifelong learners and musicians. Many styles of playing and reading music are covered along with a foundation of music theory and history pertinent to the guitar.

Description, Guitar 2: This course is for students interested in continuing their learning of the Guitar. Students should have a good foundation of skills before taking this course (Guitar 1). We will expand our knowledge of music by further concentration on music reading, chord study, playing by ear, and composition. Students will be expected to showcase their progress to the school community during the year.