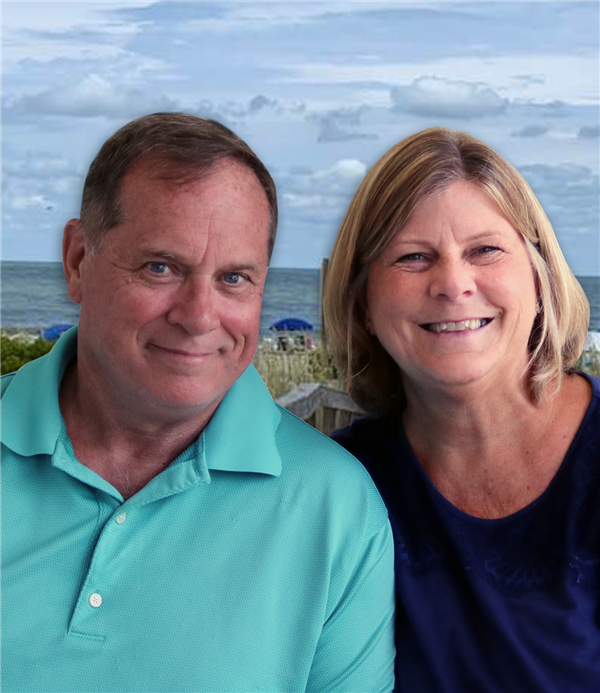 Phone: 864-250-8937
Email:
Degrees and Certifications:
BA in Physical Education Master's of Education National Board Certification
Mrs.

Michelle L Hawkins

I am very fortunate to be a part of the GTCHS family. Born and raised in Columbia, I am a graduate of Spring Valley High School (Go Vikings). I earned a BA degree in Physical Education from Berea College (Go Mountaineers) in Berea, Kentucky and a Master's in Education degree from the University of South Carolina (Go Gamecocks). I earned certification in Business Education in North Carolina and South Carolina. In 2009, I became a National Board Certified teacher in Business and Technology Education.

I have 24 years of teaching experience in South Carolina, North Carolina and Kentucky. I coached track and field for 5 years before coaching at GTCHS in 2018 & 2019. I coached field hockey in NC for 4 years. I worked 10 years for the American Red Cross in Columbia and seven years for the State Accident Fund where I conducted OSHA safety training with state agencies all over South Carolina.

My husband, Keith and I live in Easley. Keith teaches at Pickens HS. We moved from Morganton, NC to Easley in 2008 so we could have a more active role in my twp stepson's lives. Keith and I enjoy camping and sitting on the beach with our feet in the water. The latest addition to our family is our Yourkie, Bella. She keeps us busy chasing her and playing keep away.

I enjoy teaching and love being a part of GTCHS. I feel very fortunate to be a part of starting the GTCHS Warrior Broadcast where we produce weekly videos on Warrior activities and brag on our fantastic students and staff/teachers. To watch our weekly videos go to GTCHS Warrior Broadcast on YouTube. The channel link is: https://www.youtube.com/channel/UCvKuYbabXCLhgLhBMpS-C8A/. Unfortunately for the 2021 - 2022 school year we didn't have enough students sign up for the Media Technology class, but we will still post school wide videos to our YouTube channel, so subscribe to our channel and keep up with what's happening at GTCHS.
Bella - 6 months old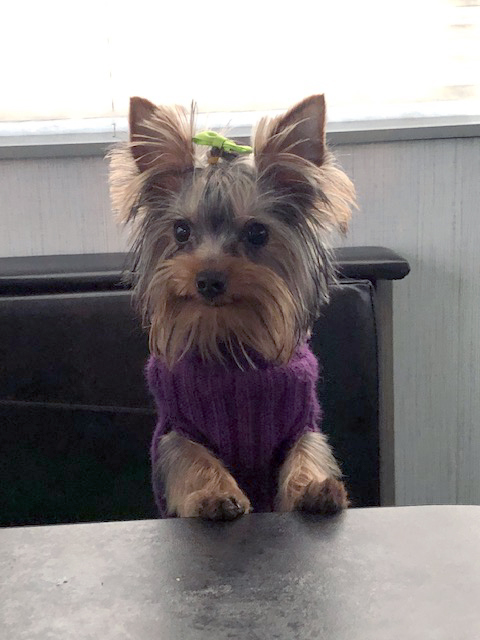 Bella at one year old.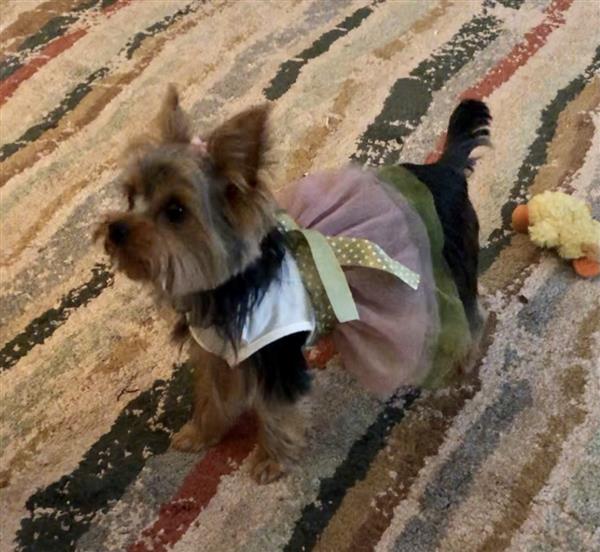 MY CLASS SCHEDULE

A Day

8:05 - 9:30 Web Design

9:30 - 10:55 Planning

11:00 - 12:20 Foundations of Animation

1:30 - 2:45 Web Design

B Day

8:05 - 9:30 Foundations of Animation

9:30 - 10:55 Foundations of Animation

11:00 - 12:20 Planning

1:30 - 2:45 Foundations of Animation

OFFICE HOURS

Wednesdays 2:45 - 3:30

If a student needs to make up work on a day other than Wednesday, if they pre-arrange it with me, I will be happy to work with them.