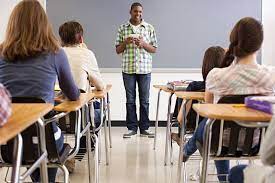 Speech Google Classroom

This is the Google Classroom where we will turn in all of our work for Speech.

Ms. Mathis' Google Site
Welcome to Speech and Communications!
In this class, we will work to build our public speaking and communication skills so that you leave at the end of the sememster ready to give a presentation in an academic or professional setting, can write a professional email, and will rock that interview for the part time job you want!