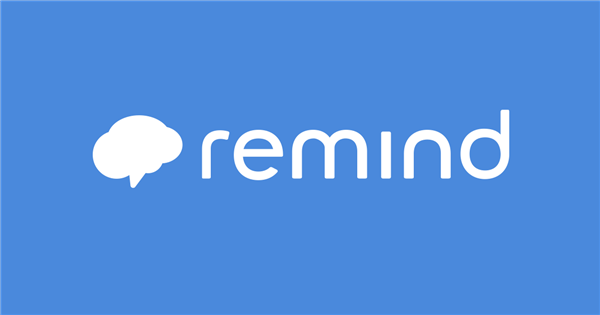 I am launching a program called Remind with all of my classes. It is a safe tool built for teachers to remind their students and parents of upcoming assignments via text messaging. The program assigns a teacher an imaginary cell phone number, and students and parents may subscribe to receive these reminder texts if they wish. The program keeps all cell phone numbers confidential - so the teacher cannot access students' or parents' cell phone numbers, and the teacher's cell phone number is imaginary. This program is a safe two-way form of communication. The teacher can text reminders - students and parents can text back to the teacher's imaginary cell phone number. Hence, this is a safe way for teachers to send reminders to their students and parents and a safe place to ask questions.

More information about the program can be found at www.remind.com.
If you and your student wish (again - this is optional), you may each subscribe to receive my reminder texts. You will find the all classes below and can text the appropriate message to the number given. You will receive a confirmation text then asking for you to text back with your full name (first and last). This is only so I can see who has subscribed for these texts. Again, I will NOT have access to your or your students' cell phone numbers. They are always kept confidential.

1A - Freshmen Success

(A-Day, 1st Block)




Text: @ihmefresha to 81010

1B - Geometry Honors

(B- Day, 1st Block)




Text: @ihmegeom1b to 81010

2A - Geometry CP

(A- Day, 2nd Block)




Text: @geomihme2a to 81010

2B - Geometry CP

(B-Day, 3rd Block)




Text: @geomihme2b to 81010

3A - SAT/ACT Prep

(A-Day, 3rd Block)




Text: @ihmeprep3a to 81010

4B- Geometry Honors

(B-Day, 4th Block)




Text: @geomihme4b to 81010

Technology has such a large prominence in our world today and this is a safe and effective way to remind you and your students of upcoming assignments. I will always update our monthly calendar with all of my upcoming assignments listed, but I felt this would allow me to remind students and parents or guardians in the midst of our busy schedules.